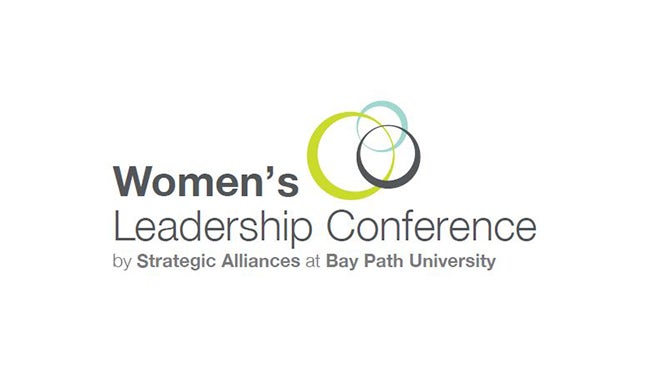 Women's Leadership Conference by Strategic Alliances at Bay Path University
Women's Leadership Conference by Strategic Alliances at Bay Path University
This year's WLC theme, Be Curious, focuses on cultivating curiosity as the ultimate key to professional and personal happiness. Studies show brain heath improves through the mental stimulation of new experiences. Relationships are strengthened by demonstrating an active interest in others. Focusing on the novelty and excitement of new adventures and introductions to new people can lessen the anxiety of the unknown. Ultimately, embracing uncertainty and seeing each day as a positive opportunity to discover, learn and grow can lead to a more productive work environment and a happier life.
Over the past 22 years, the WLC has brought some of the world's most renowned scientists, artists, journalists, activists, and authors to our region in an effort to spark our curiosity for life stories, new subject matter, and new ideas.
We look forward to seeing you on Friday, April 6, 2018.