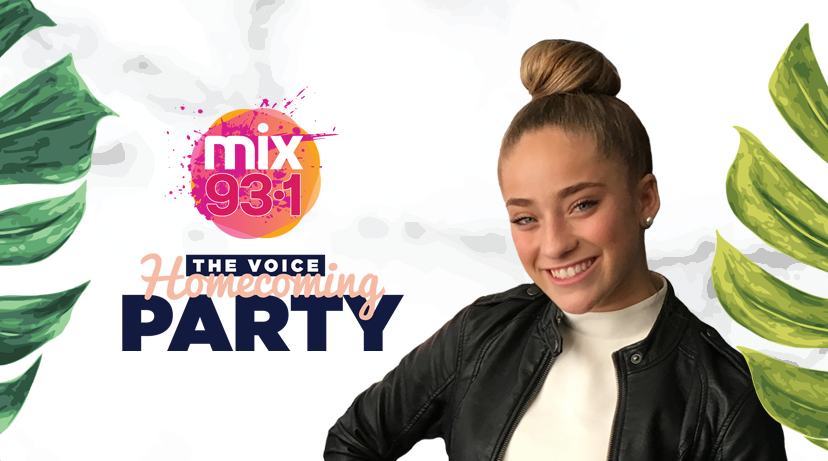 SOLD OUT! MIX 93-1 The Voice Homecoming Party
SOLD OUT! MIX 93-1 The Voice Homecoming Party
TICKETS ARE NO LONGER AVAILABLE.
Longmeadow's own Brynn Cartelli has returned home as The Voice season 14 champion, so we're throwing a huge party to celebrate!

Join MIX 93-1 on Thursday, June 14 as Zito & Kera host a Q&A and special performance by Brynn Cartelli at our MIX 93-1 The Voice Homecoming Party! 🌴

This FREE event will be at the MassMutual Center on Thursday, June 14 at 7 pm!
Tickets are free and will be available at the MassMutual Center box office starting Monday during normal box office hours. There is a limit four tickets per person.

Seating is limited. Doors open at 6:30 pm, event starts at 7 pm. Listen to Zito and Kera Monday through Thursday morning for your chance to win reserved seats to the performance.

Learn more: https://mix931.iheart.com/featured/brynn-cartelli/content/2018-06-08-mix-93-1-the-voice-homecoming-party/