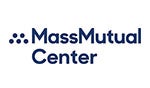 April 2, 2019
Realtor Association of Pioneer Valley Education Event
April 2, 2019 - 7:00 AM

Convention Center - Ballrooms A&B and Grand Meeting Room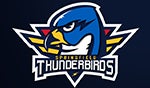 April 3, 2019
Springfield Thunderbirds VS Hartford Wolf Pack
April 3, 2019 - 7:05 PM

Arena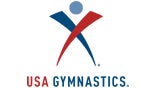 USA Gymnastics Region 6—Level 9/10 Regional Championships
Apr 12 - 14 , 2019 - 7:00 PM

Convention Center - Exhibit Hall & Meeting Rooms 1 - 5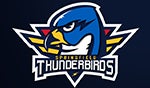 April 12, 2019
Springfield Thunderbirds VS Bridgeport Sound Tigers
April 12, 2019 - 7:05 PM

Arena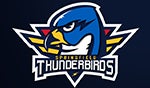 April 13, 2019
Springfield Thunderbirds VS Providence Bruins
April 13, 2019 - 7:05 PM

Arena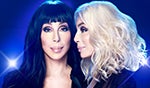 April 30, 2019
MGM Springfield Presents: CHER
Here We Go Again Tour
Launching her career in the 1960's as part of Sonny & Cher, the iconic star made unprecedented strides in what had long been a male-dominated industry. A worldwide superstar for more than six decades, Cher has sold more than 100 million records and conquered more challenges than a handful of other talents combined – recording, concerts, film, Broadway acting, television and directing. Cher's three-year 325-show world "Farewell Tour" from 2003 to 2005 played to more than three million fans and became the most successful tour ever by any female artist.
TOP HITS:
Believe
If I Could Turn Back Time
Gypsies, Tramps & Thieves
The Shoop Shoop Song (It's in His Kiss)
I Got You Babe (Sonny & Cher)
I Hope You Find It
Just Like Jesse James
Walking In Memphis
Strong Enough
I Found Someone
You Haven't Seen The Last Of Me
Welcome To Burlesque
All Or Nothing
Bang Bang (My Baby Shot Me Down)
Love & Understanding
Save Up All Your Tears
One By One
Heart Of Stone
The Beat Goes On (Sonny & Cher)
After All (Cher & Peter Cetera)
April 30, 2019 - 7:30 PM

Arena - arena

Prices are subject to change.

Tickets include her new album "Dancing Queen" out September 28.

Ticket prices:

$537.00

$266.95

$236.95

$206.95

$181.95

$131.95

$101.95
May 11, 2019
American International College 2019 Commencement
May 11, 2019 - 10:00 AM

Arena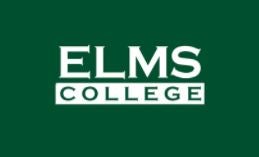 May 18, 2019
College of Our Lady of the Elms 2019 Commencement
May 18, 2019 - 10:00 AM

Arena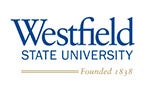 May 18, 2019
Westfield State University 2019 Commencement Ceremony
May 18, 2019 - 4:00 PM

Arena - Arena, Ex Hall A & Grand Meeting Rooms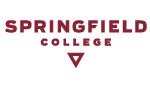 May 19, 2019
Springfield College Commencement
May 19, 2019 - 9:30 AM

Arena - Arena, Exhibit Hall A & Meeting Rooms 1—5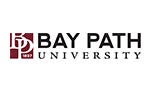 May 19, 2019
Bay Path 2019 Commencement
Congratulations to the Bay Path University Class of 2019.
May 19, 2019 - 4:00 PM

Arena - Arena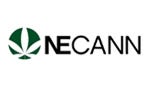 NECANN Springfield
NECANN, producers of the three largest Cannabis Industry Conventions in New England (in Boston, MA, Portland, ME, and Providence, RI) will be partnering with Jenks Productions, a leader in event production for 39 years (currently producing 22 events in six states), to host the first Annual Springfield Convention at MassMutual Center.
Jun 22 - 23 , 2019 - 11:00 AM

Convention Center