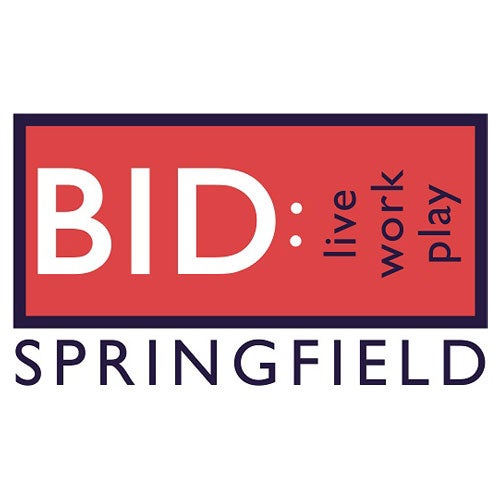 See what's happening this weekend, get more details on the Valet Parking Program, explore dining options and more!
More Info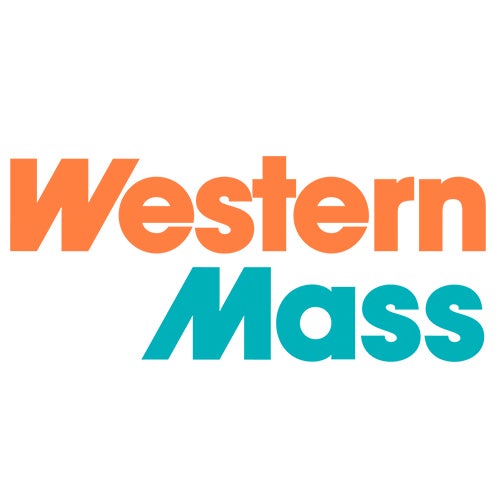 Visit Explore Western Mass to discover all Western Massachusetts has to offer.
More Info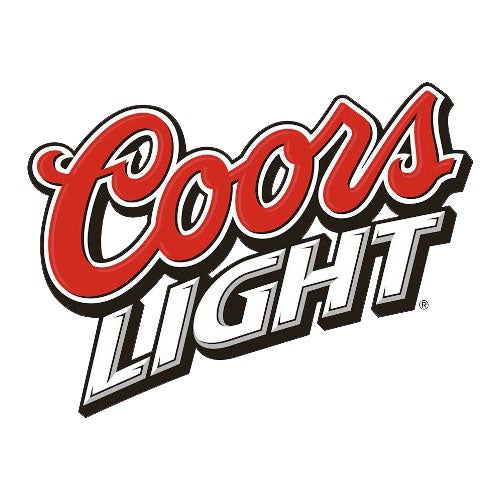 MassMutual Center proudly services Coors Light at all events. Visit our Concessions page to see where you can purchase an ice cold Coors Light while attending an event.
More Info