Health and Safety Guide
We are excited to welcome patrons and events back to the MassMutual Center! We, at the MassMutual Center, are committed to ensuring the safety and well-being of our patrons, teams, touring artists, and employees, while having an enjoyable and safe experience at the arena and the convention center.
We have established new protocols to provide event attendees, touring guests, and staff with the assurance of our commitment to providing a safe environment.
In compliance with the Springfield city-wide mask mandate, all guests and employees will be required to wear a mask while inside the MassMutual Center, except while actively eating or drinking.
Certain events may require additional health and safety guidelines at the request of promoters, touring artists, or teams. Upcoming MassMutual Center events and their confirmed health and safety guidelines are below:
Springfield Thunderbirds 2021-2022 Season
In accordance with the Department of Health and Human Services (HHS) and Board of Health, the MassMutual Center will implement the City of Springfield's Mask Mandate that all attendees to the Arena and Convention Center will be required to wear a mask for all indoor events, regardless of vaccination status, unless actively eating or drinking.
AIC Men's Ice Hockey 2021-2022 Season
As we prepare to resume a full calendar of events, we have set protocols in place to ensure a safe environment for our patrons, entertainers, athletes, and staff so they may have an enjoyable experience while at the MassMutual Center.
MANDATORY MASK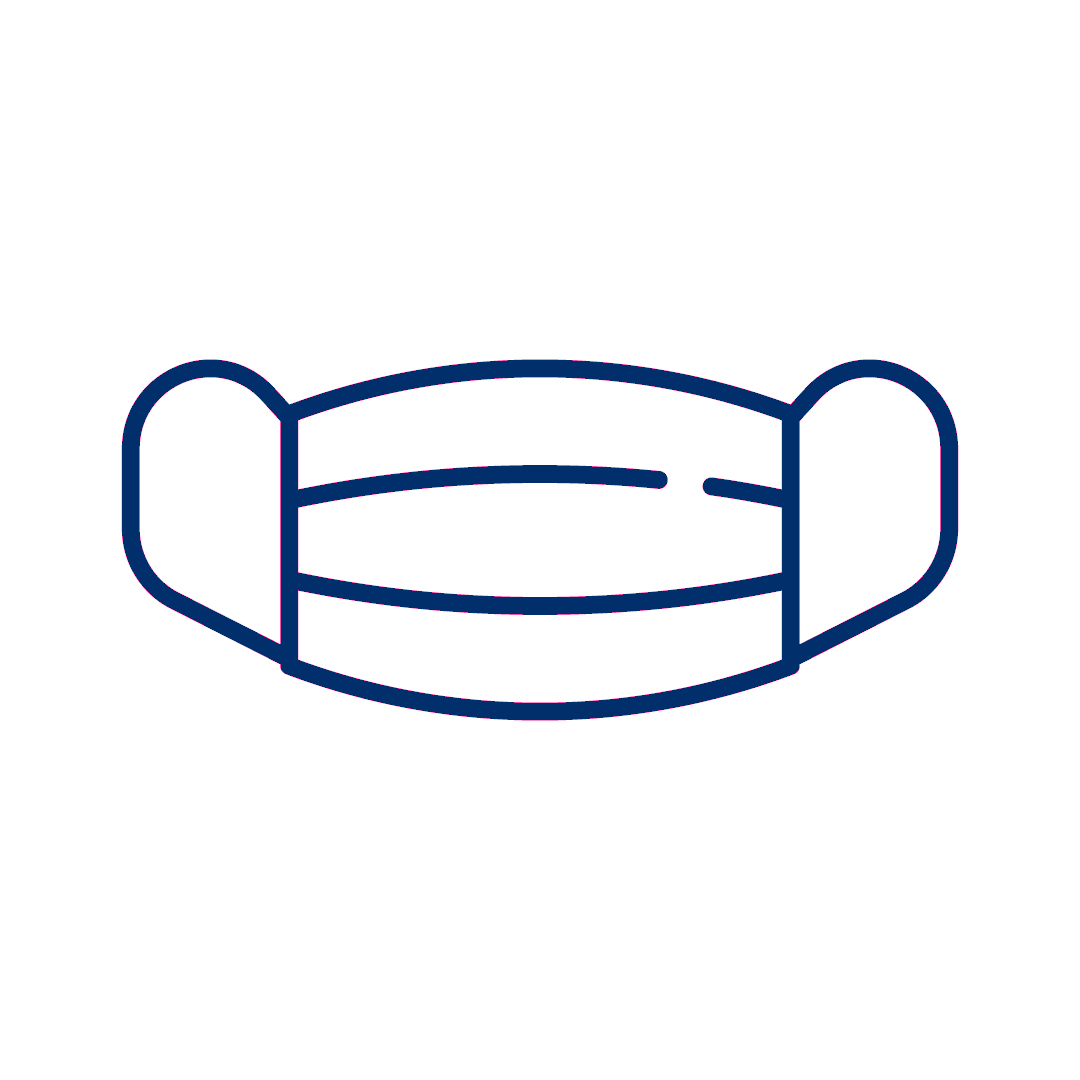 All patrons and staff will be required to wear a mask unless actively eating or drinking. All masks should fit snuggly against the sides of the face and fully cover from the nose to the chin.
---
TICKETING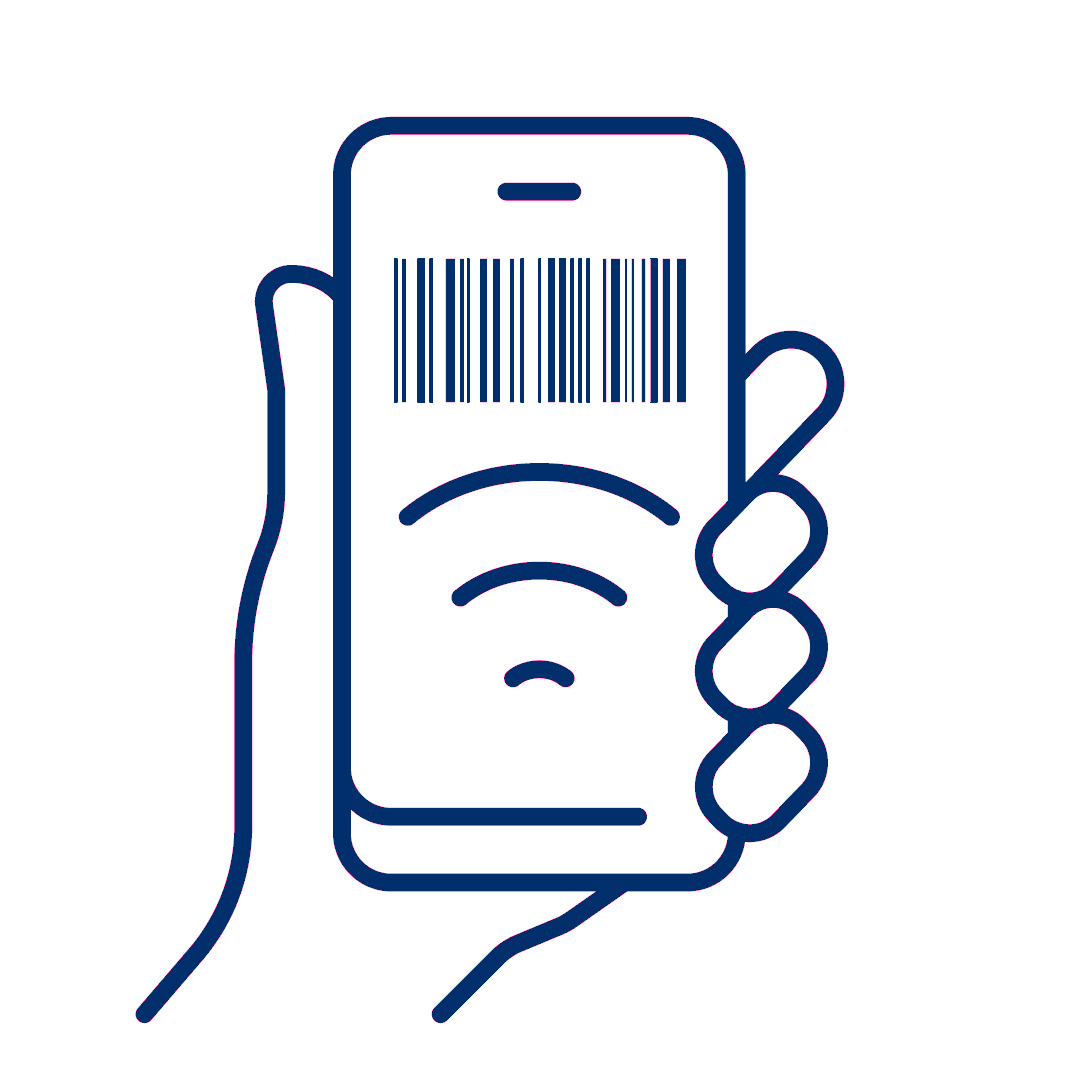 MassMutual Center tickets will be distributed through mobile delivery and accessed by ticketholders through digital wallets on smartphones. The move to mobile ticketing allows for faster delivery of tickets to guests, contactless transactions at entrances and more flexibility for ticketholders.
We've also recently installed brand-new ticket-scanning pedestals at MassMutual Center for contactless entry. Staff will also be on hand at each entrance to help guests scan their tickets, if necessary
How to Access Your Mobile Tickets:
1. Log-in to your account at MassMutualCenter.com/MyAccount
2. A list of your tickets will appear. Tap the link of the event that you wish to save.
3. Tap the button(s) to add your tickets to your Apple Wallet or Google Pay App. Tickets will be saved on your phone for easy access
3. Access your Apple Wallet or Google Pay App, tap and show. Your phone will be scanned for entry and you're in!
Click HERE to visit our Mobile Ticket FAQ page.
---
ENHANCED CLEANING AND SANTITATION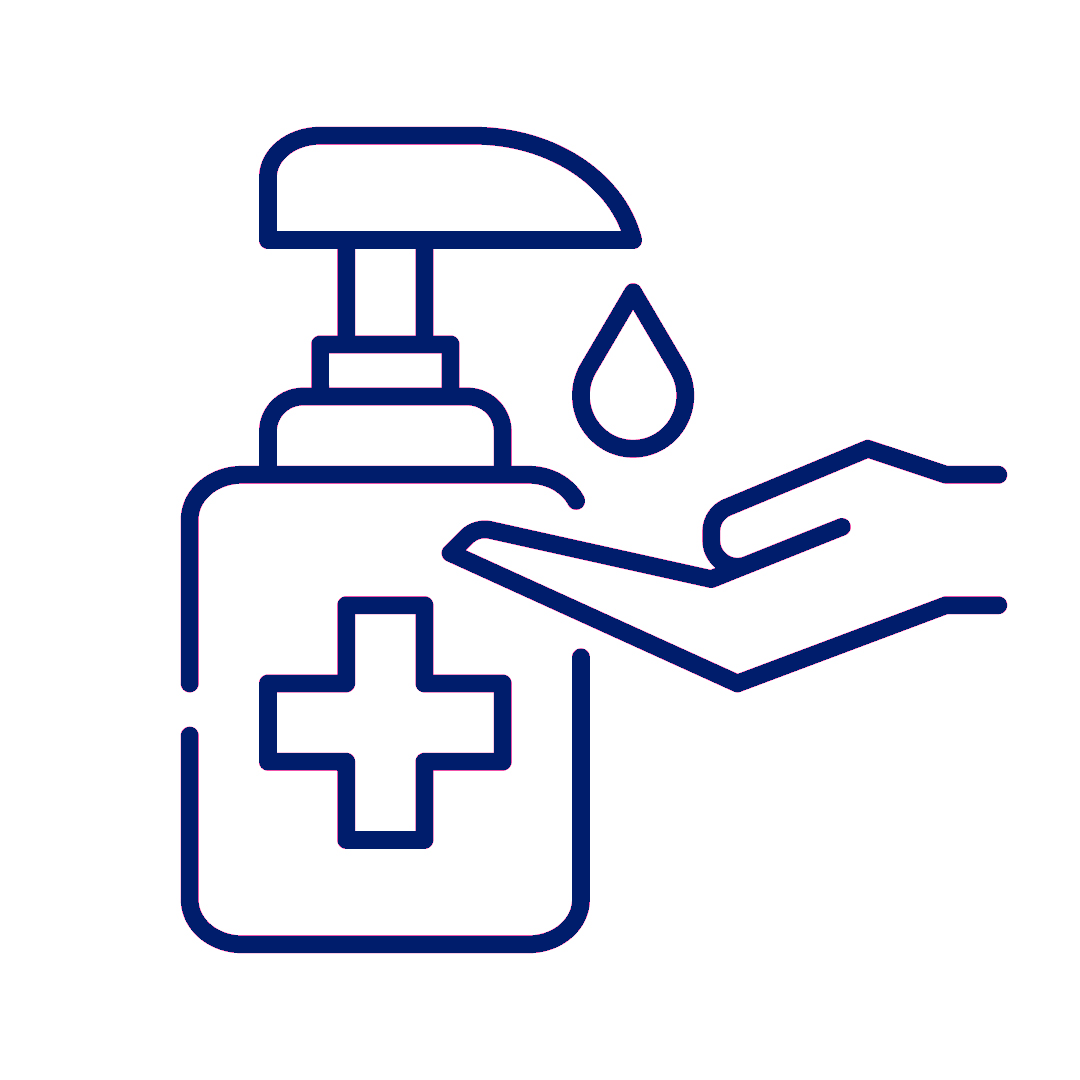 MassMutual Center has positioned hand sanitizer stations in key high-traffic areas throughout the facility. Additionally, MassMutual Center's maintenance teams are taking health and safety measures including but not limited to both cleaning and thoroughly disinfecting common areas and surfaces during the day, the following areas: counters, floors, escalator hand rails, elevators, doors, hand rails, bathrooms, etc.
LEGAL DISCLAIMER
ASSUMPTION OF RISK: The MassMutual Center operates and maintains its premises to protect against the exposure of the COVID-19 virus in accordance with federal and state guidelines. As noted by government health officials, complete isolation from the virus is impossible. Accordingly, the MassMutual Center cannot and does not promise to eliminate the risk of exposure to COVID-19 and cannot and does not promise that the Ticket Holder will not contract COVID-19. The Ticket Holder acknowledges that the MassMutual Center has informed him/her that the Venue is not risk-free, that it is possible that the Ticket Holder may contract COVID-19 during his/her presence at the MassMutual Center, and that Ticket Holder freely chooses to enter and/or reside in the Venue with awareness of the associated risks.